Are you someone who just started doing search engine optimization (SEO) for your business? Or perhaps someone who's starting out in the SEO field? One of the first things you need to learn are which SEO tools to use.
Why Go For SEO Software Trial First?
In order for you to determine what tools you'll need, it's better to try them out first for yourself. You'll be able to see the pros and cons of each tool so you will be able to choose later on.
There are a lot of SEO tools available online. Here's a rundown of the most useful and most popular tools you can subscribe or at least try out!
SEMRush : Best Overall Starter SEO Tool
One of the very first SEO tools you can try out is SEMRush. Most of the things you need for SEO can be found in the tool.
SEMRush Features:
Domain Overview
Keyword Magic Tool
Competitor Analysis
Backlink Audit
Rank Tracking
Citation Tool
It even has several features for Social Media Management and Content Marketing. If you want to run a digital marketing campaign that will tackle most areas and not only SEO, SEMrush is the tool for you.
Free SEO Software Trial
You can try out SEMRush for 7 days here. You can easily cancel before or after the trial is over.
Google Search Console: Essential SEO Tool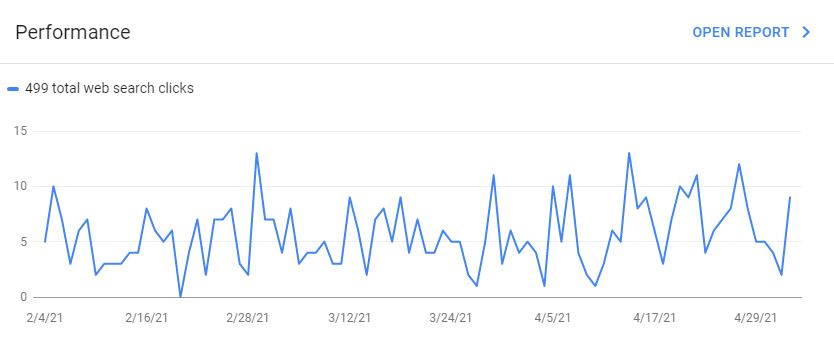 This is a non-negotiable. You have to learn how to use Google Search Console if you want to do proper SEO on your website.
Google Search Console is free and it takes just a few minutes to verify your website property. There are a lot of data here that you most probably won't be able to see on other tools.
Google Search Console Features:
Tailored Data
Indexing Tools
Page Error Detection
Keyword and Query Data
Disavow Tool
You can get accurate data for what queries actually lead to your site. It will help you re-strategize your keyword optimization plans and find new opportunities for content optimization.
Moz Pro: Powerful SEO Tool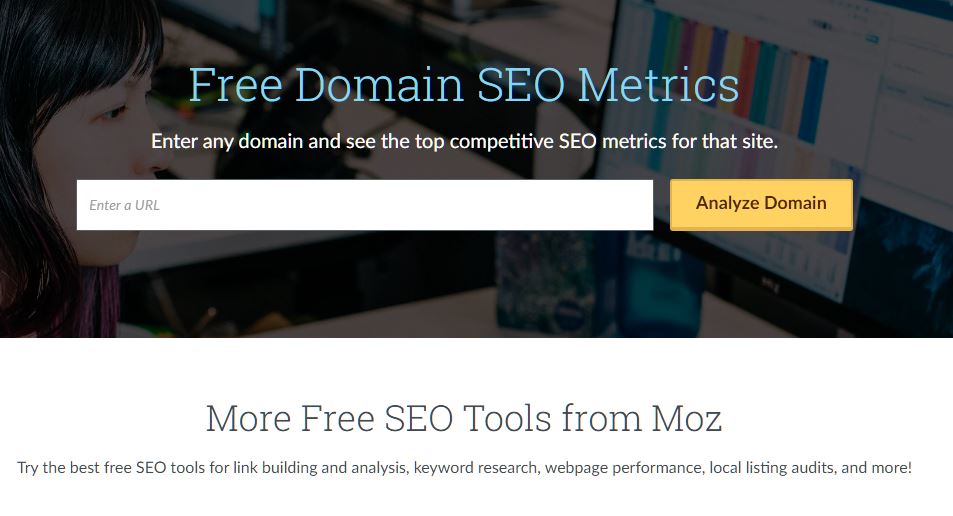 Just like SEMRush, Moz Pro is one of the SEO software that act as a general toolset for professionals. It has similar features to SEMRush but they are arguably more advanced and caters more to seasoned professionals.
Moz Pro Features:
Keyword Explorer
Rank Tracker
Site Crawl
On-page Optimization
Link Explorer
Moz is also responsible for the widely-used third-party metric called Domain Authority or DA. It has been some sort of a standard for how authoritative a website can be.
Answer The Public: Content Goldmine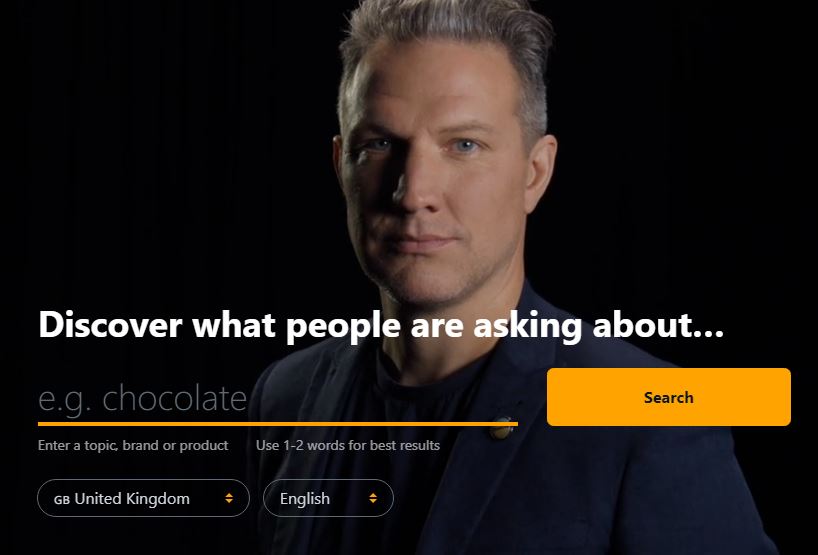 Another free SEO tool, Answer The Public features a ton of content ideas for your website. Simply put, Answer The Public has a database of questions or queries that are based on actual data from Google. No matter what your niche is, you'll find something that you can always write about.
Answer The Public Features:
Questions and Query Data
Content Ideas
Answer The Public can help you propel your content to new heights as long as you know how to use them properly.
These are just a few SEO tools that you can use to jumpstart your digital marketing campaign/s for your business or for clients. It might be worth to try them out first so you can see first-hand what you can do with them.