Starting a business can be difficult but can be highly rewarding if successful. The right business idea is easy to create, inexpensive to maintain, and results in a highly profitable business.
But what if you are struggling to find the best business idea? It's easy to make a bad business decision based on your own experience.
The best business idea is one that you are passionate about and can create in the way that you see fit. It might also depend on your lifestyle.
When you are passionate about something, you are more likely to create a great product or service that people will want to buy. Here are a few business ideas that you can start in the Philippines this 2021:
Dropshipping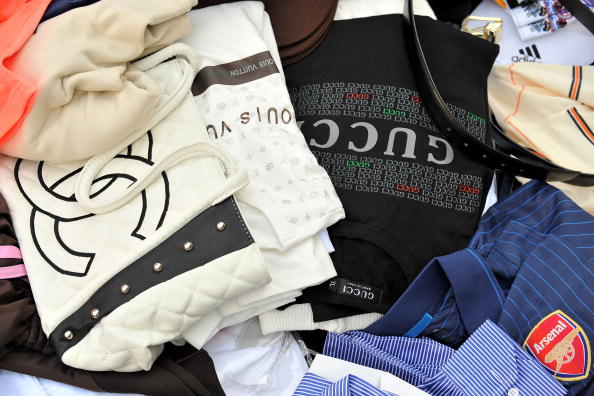 Dropshipping is a term that is often used as a marketing buzzword in the US. It has been described as a "drop shipping" business. In this business, you purchase a product from a supplier who uses their purchasing power to make sure they have the product you ordered. In this way, you are able to get your product cheaper than the supplier who you are purchasing from.
While you do not have to purchase a product from a company that is based in the US since you would be selling here in the Philippines, you should still ensure that you are purchasing from a company that has a good reputation. If you are purchasing from a company that has poor reputation, you will have a very difficult time selling your product.
Start Buying and Trading Cryptocurrency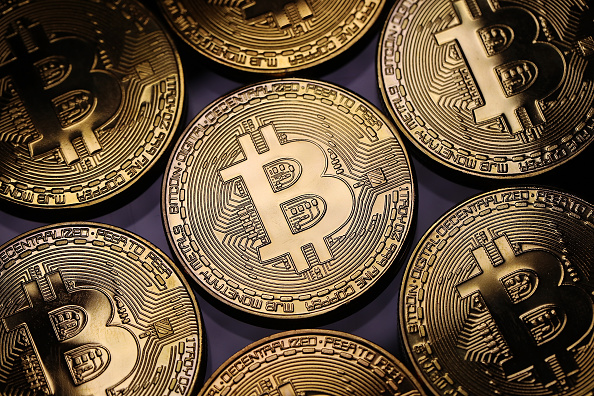 If you have cash to spare, you can buy Bitcoin or any other cryptocurrency in the Philippines and then trade it to make more money.
However, this isn't a quick and easy process. It requires a lot of effort and time as well as a lot of patience. You need to understand what you are going to do in order to make the most out of this process. Others now can earn money by playing Axie Infinity in the Philippines.
When you are looking for a good crypto exchange service, look around online. It can be hard to know which one is the best for you. So, don't just search for the first exchange that comes up when you type in a few keywords. Look at the other services that are available. Here at Time in Manila, we recommend Binance.
Design, Print, and Sell T-shirts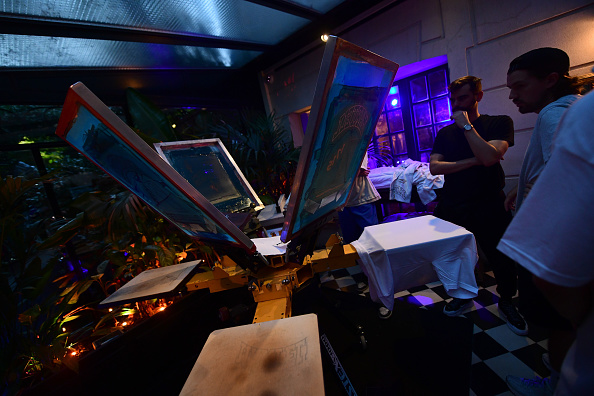 Another good business idea is to design, print, and sell t-shirts. You can make this a profitable business, and it's a great way to make money. You can also sell them through a web site.
You can also sell t-shirts directly to online customers. If you want to market your business through a web-based channel, you can set up a site through which you can sell t-shirts directly to people. These are called e-commerce sites, or E-commerce sites.
If you know how to promote your t-shirts through social media, you can also market your business through social media. The key is to use the right platforms: Facebook, Twitter, Pinterest, or Instagram.
Create and Sell Online Courses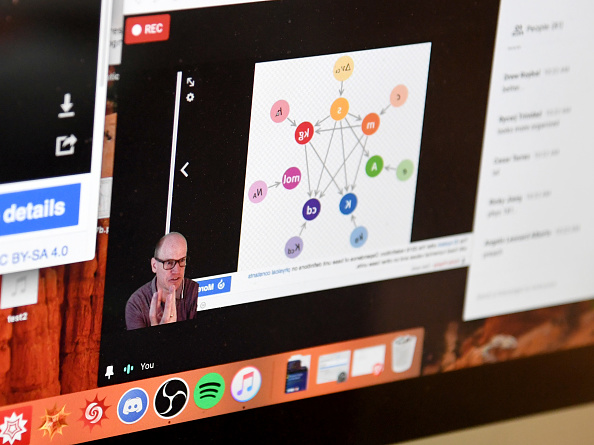 Creating online courses can also be a lucrative endeavor. In addition to making money from your courses, you can also make money from your own products, such as books or trainings.
The most important part of becoming a successful online tutor is being able to communicate with your students and making sure you provide an excellent service. You must be able to explain things in a way that makes sense to your students. You need to be able to answer questions, and you need to be able to answer them clearly and accurately.
If you have an interest in writing, tutoring, or tutoring English for native speakers, you can always teach classes online. While you may have to pay to rent a space in your home or apartment, providing a classroom that you can teach from, that's free. The downside is that you won't be able to help your students write papers for money, but you can still make money online by teaching English as a foreign language.
Sell Your Services Online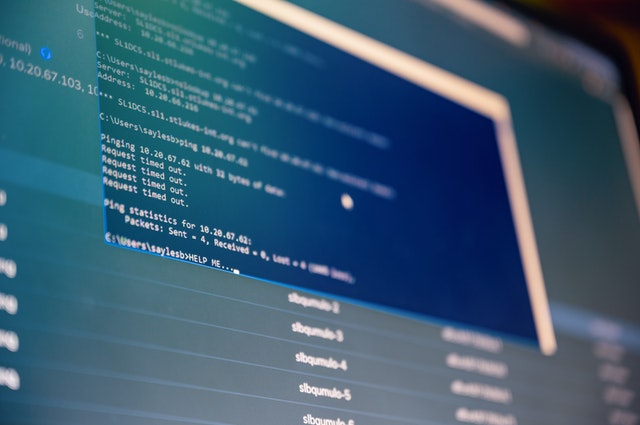 You can also sell your services online. There are businesses that can benefit from your services. You can charge a fee for your services or you can offer your services for free at first. This is a great way to build a brand for your business. This is also a good idea for a work from home job this 2021.
For instance, you could make websites for a business. A lot of brands today are shifting to digital. The internet is the way that most people have access to information. This includes everything from food to cars and even clothing.
Other services that you can provide online are graphic design, social media management, and even email marketing.
Start an Online Fashion Store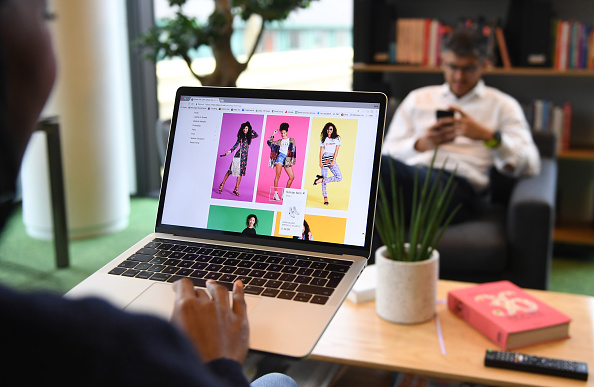 You can also create an online fashion boutique. You will need to register, set up your store and get your shop name, logo and inventory. You will also have to write a few blogs and you can sell through Facebook. But that doesn't make sense since you can do that only for a limited time.
Now that you have a few business ideas you can do in the Philippines, it's only a matter of planning and executing your chosen idea. Who knows, you might be able to save up for your own condo in Ortigas or condo in Circuit Makati.