Pi cryptocurrency is one of the currently trending altcoins today. It has a lot of potential and is constantly growing in popularity. If you are looking for a new altcoin, it should be a good idea to investigate the price of this cryptocurrency.
READ: How to Get Bitcoin in the Philippines
What is Pi Coin?
Pi coin is touting itself as the "first digital currency you can mine on your phone". Conventionally, mining coins are done using computer hardware such as through a discrete GPU or ASIC machines. What makes Pi Coin unique is that it claims that you can mine the coin on your phone.
Mining Crypto on Phone?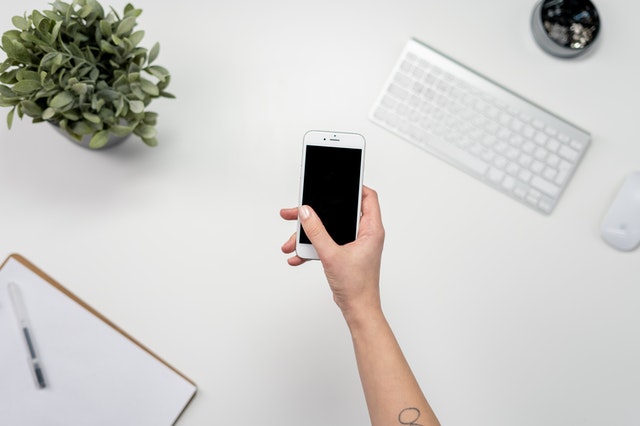 Is it possible? Technically, yes. Mining is basically having your hardware solve an equation and then being rewarded through the cryptocurrency or "coins". There are apps that help you use your phone to mine the popular coins today such as Litecoin, Ethereum, and even Bitcoin. However, most of them are not cost efficient. You'll also risk damaging your smartphone since it will need to run at 100% all the time. In addition, the computational power simply isn't enough to breakeven. Others just play a mobile game called Axie Infinity to earn money in the Philippines instead.
So Why is Pi Coin Revolutionary?
Some researchers, with backgrounds on computer science, think that it isn't. In fact, the Pi cryptocurrency coin is more closer to multilevel marketing more than anything else. Remember UNO? Frontrow? Royale?
How Do You Get Pi Cryptocurrency in the Philippines?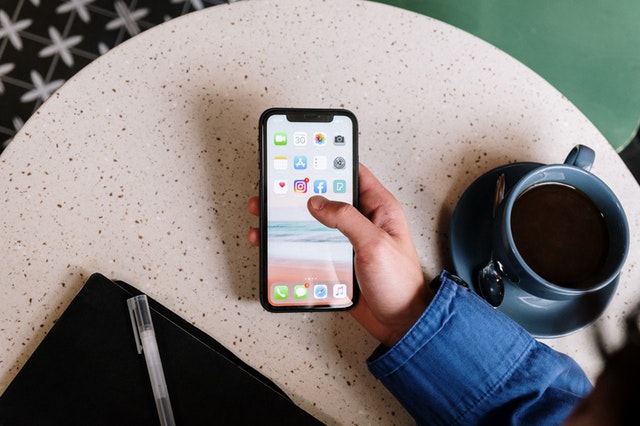 The app they ask you to download on your phone doesn't actually do anything other than allow you to sign up on the network and ask others to join. When you refer someone, you gain coins. Sound familiar?
"But it doesn't ask users to ask money. That means it Pi coin is not a scam!"
Correct. Users are not required to "pay" for the coins. However, time and data can still be an expensive commodity. It's all a business.
Will You Earn Money from Pi Network or Pi Cryptocurrency?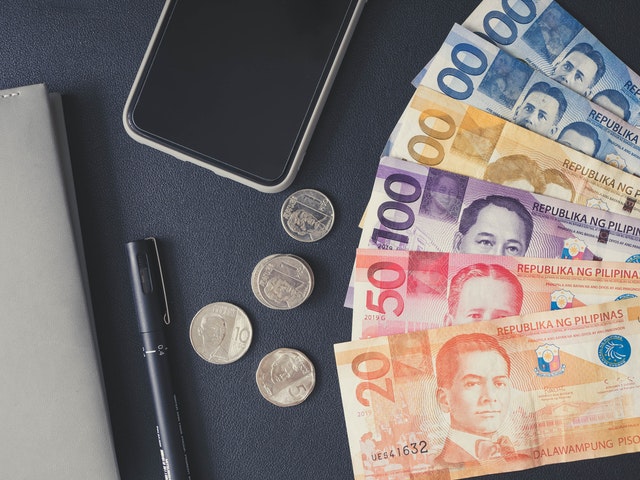 Will you get money from Pi Coins in the Philippines? As with other altcoins, yes you can theoretically still make money. If and only if they push through with listing their coins in public exchanges for it to be traded. However, they still have not done so.
Value might go up if more people believe in the project but this is true for all other coins so that's nothing special. Value may go down if people who are holding the coins now decide to dump and sell them to take profit once the coin goes live.
What Can You Do Instead to Make Money with Cryptocurrency?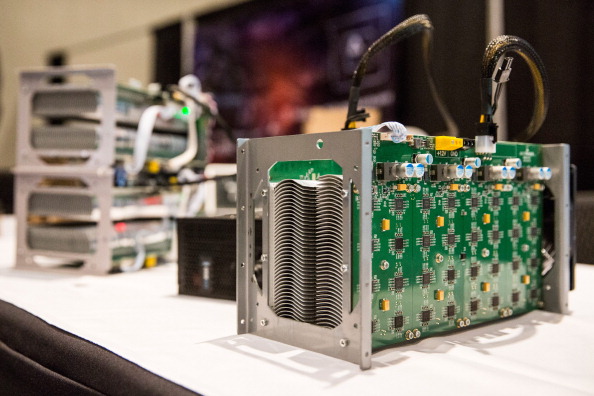 There are two choices: you can mine for coins or you can just buy crypto and trade it on the market.
Mining bitcoin requires you to have beefy hardware. Something along the lines of the recent RTX 3000 series. Or AMD's new Radeon 6xxx series. Others use ASIC. If you have the hardware, you can quickly use Nicehash as it automatically detects which mining algorithm is perfect for your current hardware. It pays you in BTC depending on how much mining power you contribute to the mining pool.
Buying crypto in the Philippines is possible through various exchanges. You can use Binance as it is one of the most trusted exchanges out there. They also have other offerings such as Futures and Margins that may interest you even more.
If you think cryptocurrency is too challenging, you can always search for business ideas in 2021 that you can do to earn more money.