As part of their 10th year anniversary, 51Talk has announced their newest brand ambassador: social media queen Maine Mendoza.
Who is 51Talk?
In 2011, 51Talk was developed to help address the need for proper teaching of conversational English in China. It is a well-known fact that Filipinos are fluent in the language and are good communicators which is why they are continuously being tapped to become educators.
51Talk is celebrating their 10th year as one of the leading online education platforms from China. They help connect talented teachers to students who want to learn the English language.
In an online press conference, 51Talk has formally introduced Maine Mendoza as their newest brand ambassador.


Q: As an ambassadress of 51Talk, what message can you share with us to empower women?
Maine: "I'll just keep it simple and precise. We are women and we can do a lot of things so let us not tell us or make us feel like we're inferior and we're not capable of being successful in doing things on our own. It's important to know our worth, appreciate our strength while acknowledging our weaknesses. I hope we help lift other women as well."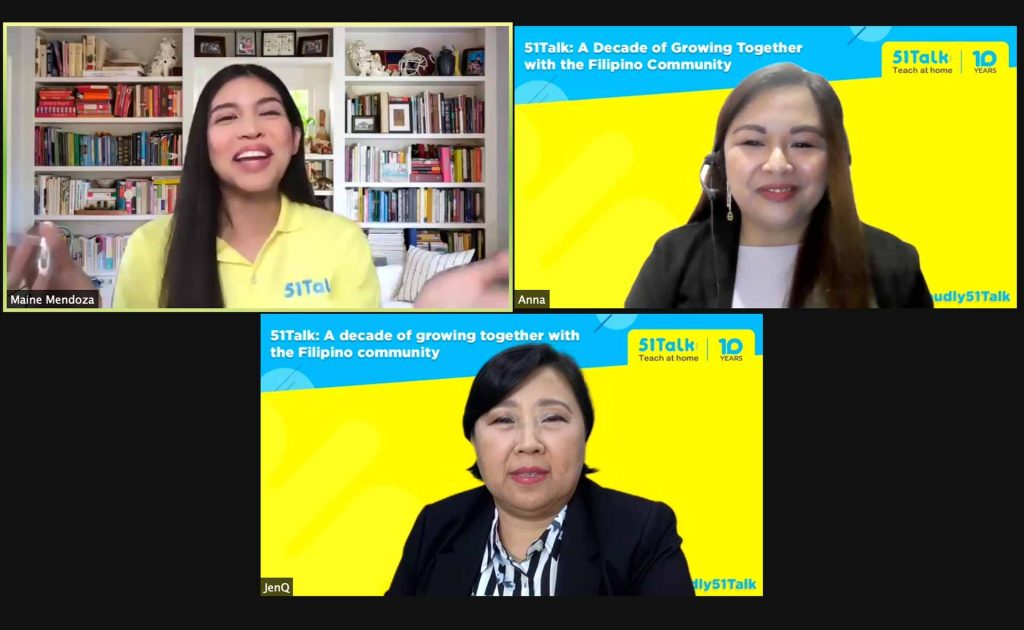 Q: Traditionally in the Philippines, we push the youth to have a regular day job or be an entrepreneur. As a multi-faceted person, do you encourage people to take on side gigs or turn doing gig work on a career of its own? Any advice for the young dreamers out there?
Maine: It will always boil down to our passion and what we want to do in our lives. It's okay if you want to turn a gig into a career. If that's something you love to do, if that's something you are passionate about then I don't see anything wrong with that.
What can you do with 51 Talk?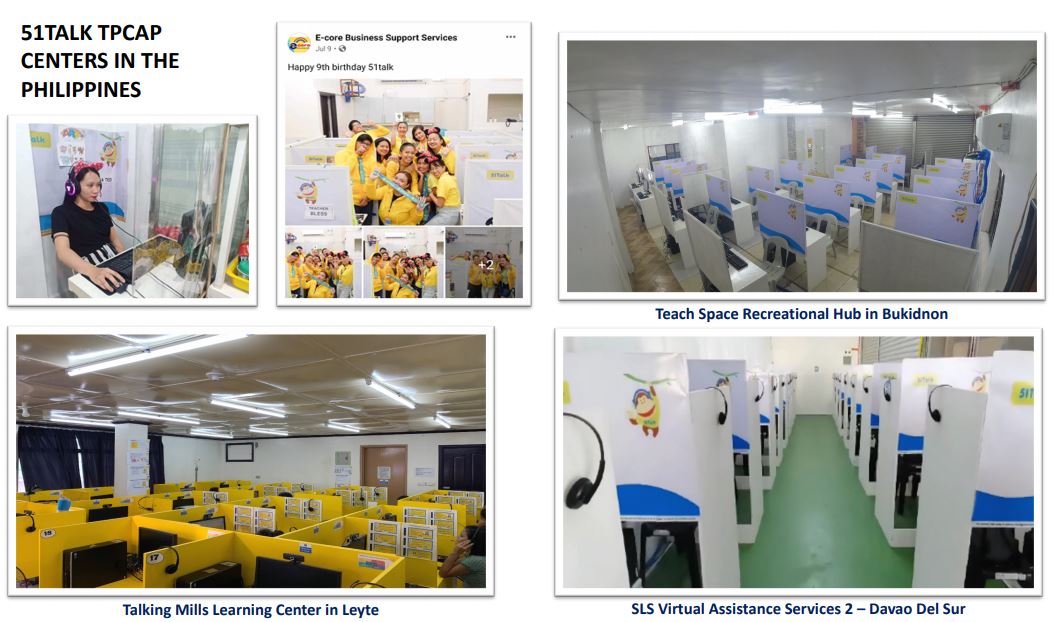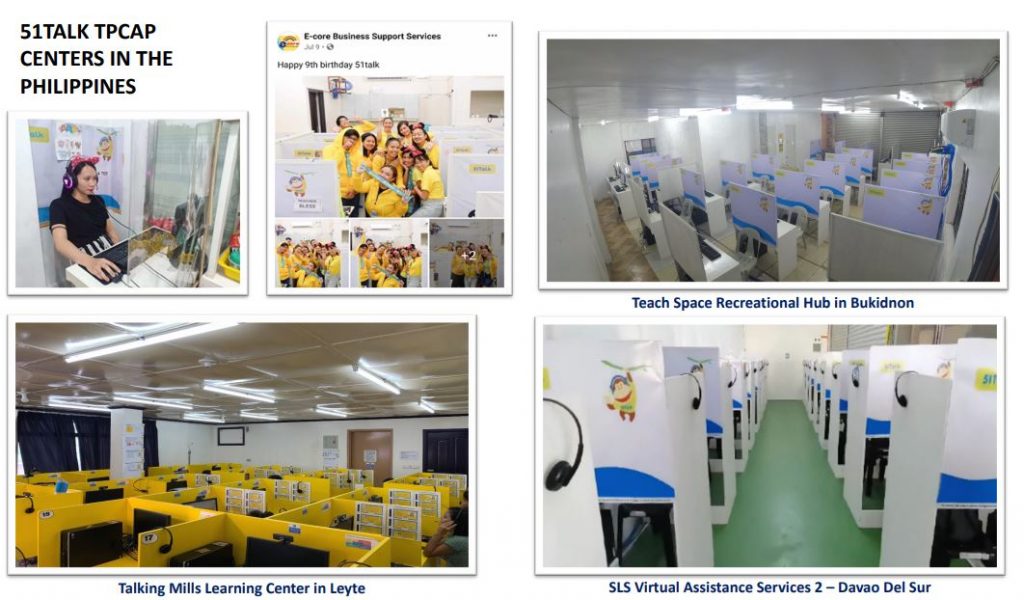 Any graduate who has a good grasp of the English language can opt to be an online English teacher. You can potentially earn up to PHP 80,000. Of course, you will need to have a suitable setup in your home. This includes a stable internet connection, a working desktop or laptop, a webcam, and a headset.
51Talk Country Head Jennifer Que also shared how some of their online teachers has already established livelihood opportunities in far-flung areas in the Philippines. This is done through their Third-Party Center Accreditation Program (TPCAP) which was launched in 2020.
TPCAP aims to help establish teaching centers in rural areas. A single online teacher can set up their own TPCAP owner. One such teacher is Reyna Love, who set up a TPCAP center in Pagadian City.
51Talk aims to continue growing the number of online teachers in their family. They are planning to provide more income-generating opportunities for the Filipino people.